ANALISIS SEKTOR PERTAMBANGAN DAN PENGGALIAN MELALUI JALUR KREDIT DALAM MEKANISME TRANSMISI DI INDONESIA (TAHUN 2002-2012)
Kata Kunci:
Monetary policy, credit channel, monetary ransmission mechanism
Abstrak
This research analyzes the effectiveness of the credit channel
in the monetary transmission mechanism in Indonesia with
sectoral study. It is expected by using these credit channel, can
indicate which sector contributes greatly to inflation and then
handling the sector so there is not give a contribute
significantly to inflation like the main purpose in the UU No. 3,
2004, 7 can be achieved, the stability of the rupiah, as reflected
in low inflation and stable.
The VECM estimation technique with research periods 2002-
2012 covering variables BI rate, credit rates of investment,
credit rates of working capital, sectoral investment credit
sectoral working capital credit, sectoral of GDP and inflation.
The result shows: sectoral working capital credit of mining
and quarrying which effectively explains inflation, it is because
this sector is capital solid with advanced equipment and high
technology, it takes a lot of fund.
Kata Kunci: Monetary policy, credit channel, monetary ransmission mechanism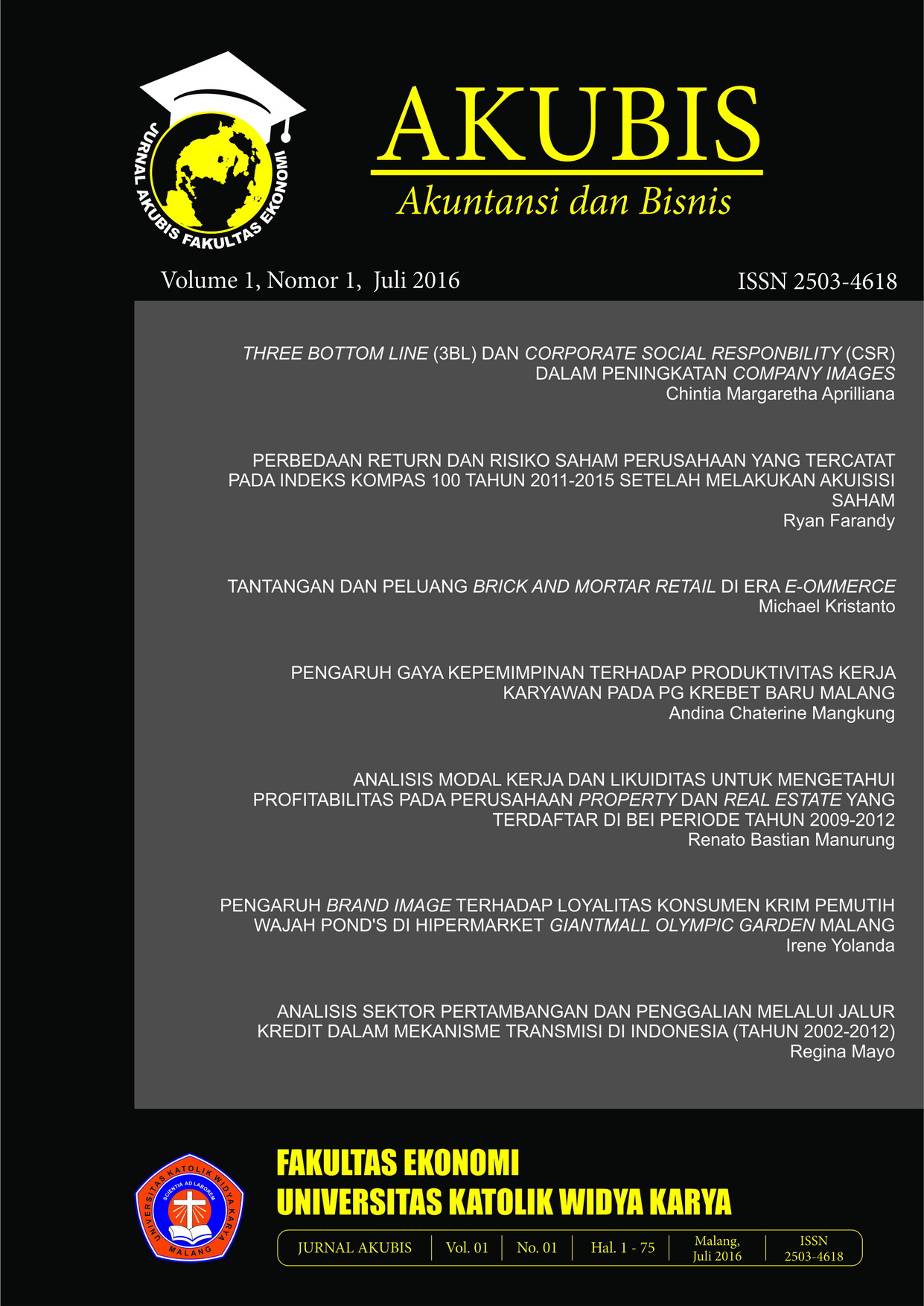 Unduhan